Dear friend,
To the untrained eye, the new Lori Bed will appear identical to its predecessor.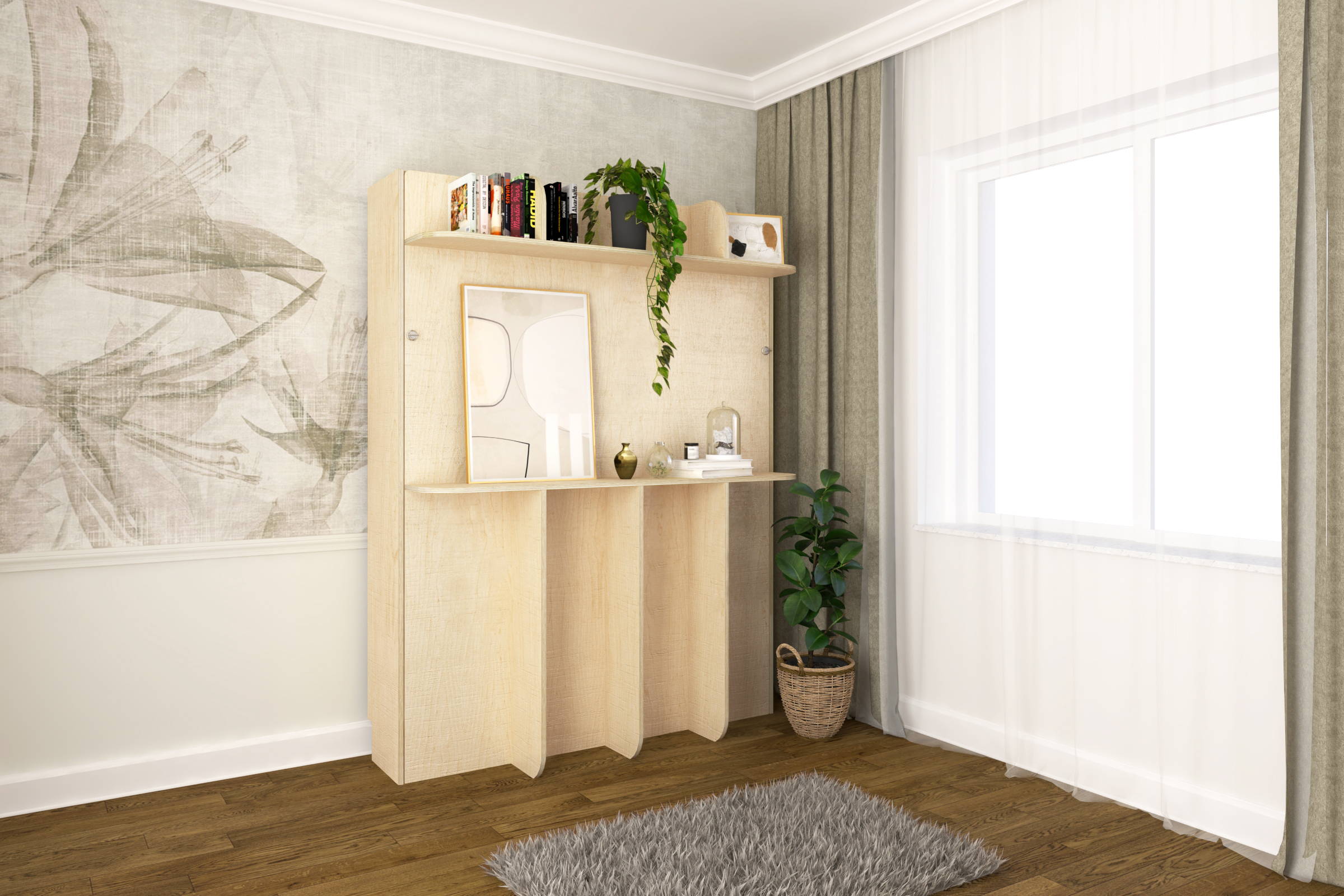 Notice the mechanism-free design…the surrounding cabinet and its inlays…the shelves and their decorative contours…and the friendly architecture of the bed itself…
These integral features of the Lori Wall Bed are by now familiar to you, and we have retained them, but changes have been made.
The Lori Bed is a different bed – a better bed – than the Lori Wall Bed.
For the last several years, we have sought to provide our customers with a Murphy bed that was without the shortcomings of its competitors, and which cost less for them to own.
We strove to deliver to our customers a superior product for a fairer price. We chose to manufacture our product here at home, in the U.S.A. We chose real wood over the cheap stuff. And we chose sustainability over further harm to the environment.
Our efforts resulted in 20,283 orders, 50 acres of mangrove forest planted through our reforestation partners, and earned us the distinction as not only the most affordable Murphy Bed in the world, but also the most frequently, and highly, reviewed Murphy Bed in the world.